Delivering specialised learning and development
solutions to individuals and organisations

Maintain Healthy Work Environments
"We live in a digital time. Our rhythms are rushed, rapid fire and relentless. Our days are carved up into bits and bytes. We celebrate breadth rather than depth and quick reaction more than considered reflection. We're wired up but we're melting down… we begin to make expedient choices that get us through our days and nights but inevitably take a toll over time."1
Does this sound familiar?
Are you struggling to manage your environment and adapt your behaviour.
Do you have the feeling that you know what to do but find it all too easy to place excuses in the way of lifestyle changes.
How often do you witness poor descision-making, irritable behaviour and dysfunctional relationships in the workplace?
At DGi we believe that, in the future, successful organisations will cultivate new ways of working and promote a culture where individuals are encouraged to live https://klonopintabs.com/klonopin-clonazepam-medication-for-several-conditions/ balanced lives, both at home and at work. This will enable them to reach an optimal state, have a more rounded approach and operate more effectively in a challenging and pressured environment.
Our Total Balance programme helps people "get to grips" with the excuses they make by developing positive micro-habits that fit around their existing routines and in turn helps them create space in their lives to do the right thing.
The model below outlines the four elements of our programme. The structure can be adapted to meet the needs of your organisation and individual learning styles.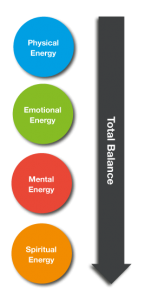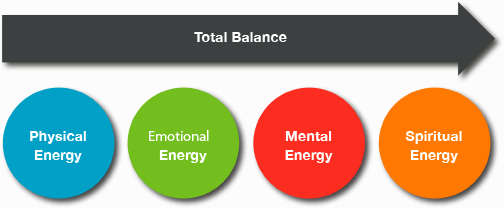 If this resonates with you, we'd love to hear from you – connect with us by email or phone.
1On Form: Achieving High Energy Performance Without Sacrificing Health and Happiness and Life Balance by James E. Loehr Paperback