Delivering specialised learning and development
solutions to individuals and organisations

Des
Williams
My roots are international. I was born in Germany, spent my early childhood in Libya until, age ten years, I was sent to school in Dorset. My father was a big influence on me, insisting that I work from the age of 16 and contribute to the family household (he usually took 20% of my wage package and handed it to my mother). These jobs ranged from bakeries, hotel kitchens and retail stores. I'm afraid I spent the majority of my academic life playing sport, which meant that my formal qualifications had to wait. I studied Law in evening classes and later Psychology through the Open University.
My early career was spent in the financial service sector first with a local and later an international bank. Aged 31 I joined an International business consultancy team where I learnt many of the skills I apply today. I love what I do and consider myself lucky to have worked all over the world, in many diverse cultures helping individuals develop both technically and emotionally. I've loved many and lost a few friends along the way (mainly to Cancer) and it's in service of these friends that I aim to take advantage of everyday. I am married, have two beautiful daughters and two strong stepsons. In my spare time I love cooking, travelling by train and learning to speak Spanish (it's a life long quest). I like to think of myself as curious, caring and authentic.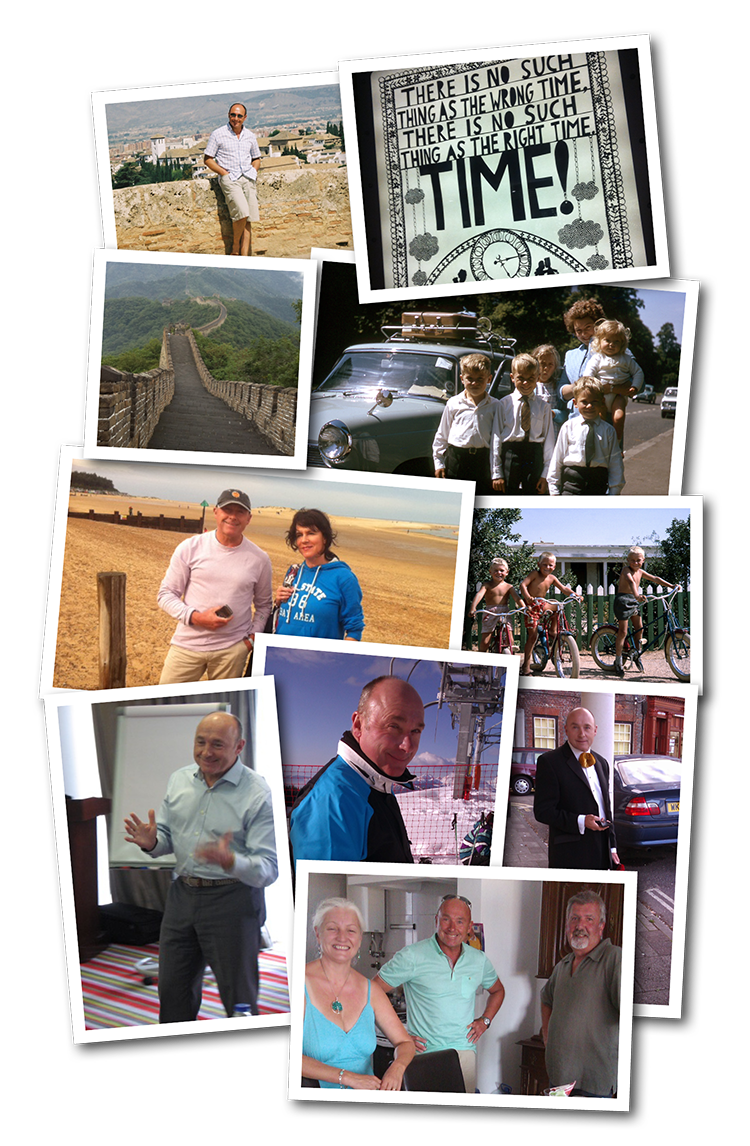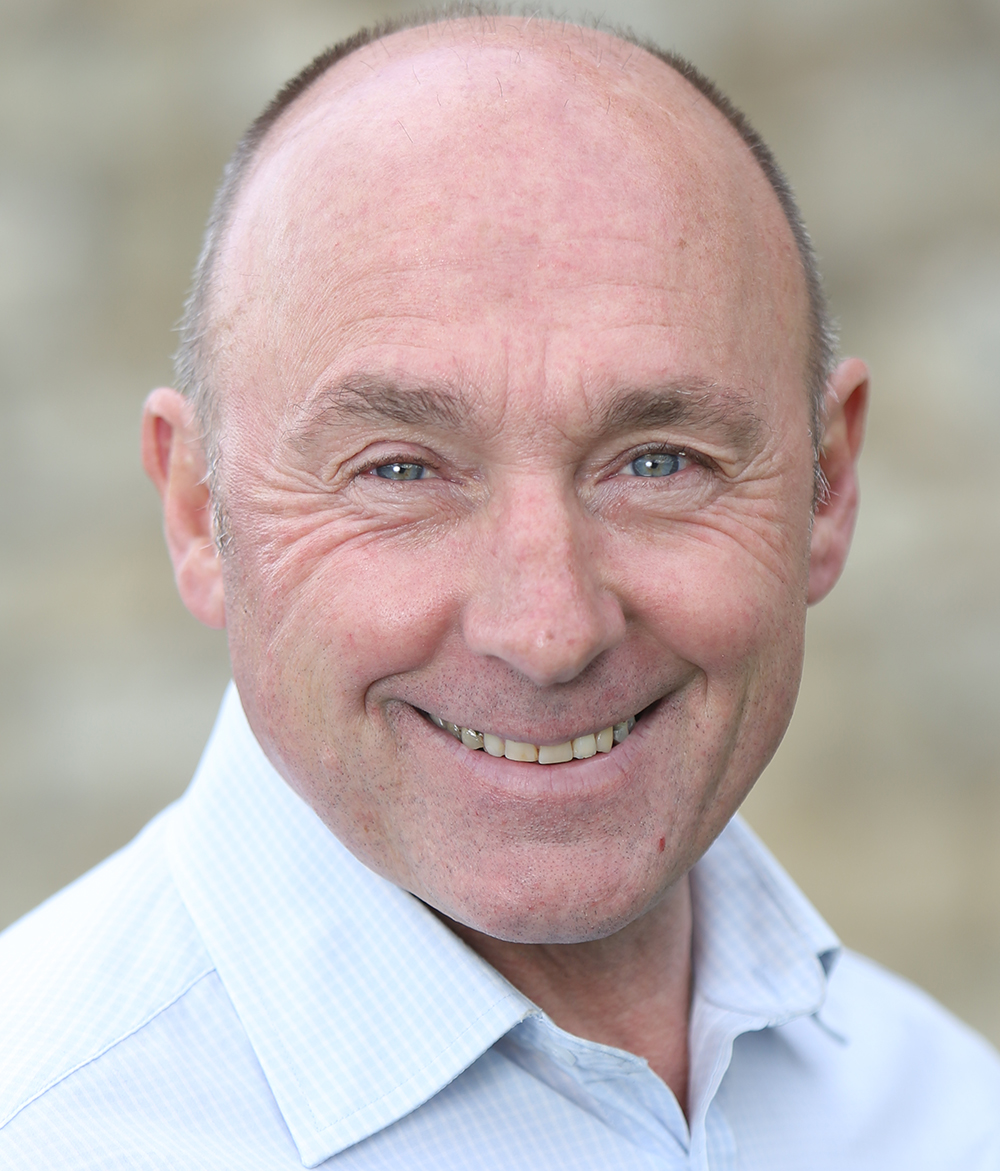 Jon
Luckhurst
In 2010 my wife Jayne and our two weimeraners Misty and Sascha upped sticks and moved to the mountain resort of Chamonix Mont Blanc France (home of extreme sports). The aim was to mix the opportunity of working from home with the pleasure of waking up everyday in Chamonix, hunting for fresh snow in the mountains and living an alternative and healthy life style. We believe our approach has improved the quality of input into our personal and work life with Jayne leading a successful a career in the public service sector and me growing a successful management and leadership development company in DGi. Since moving to Chamonix we have found renewed physical, emotional and mental energy which has enabled us to focus on what really matters.
We often describe our lives now as the "B" side of life, and like with old LPs, often the "B" side was slightly different, not for the faint hearted but good fun to listen to.