Delivering specialised training and development
to leading organisations around the world

Susan Grandfield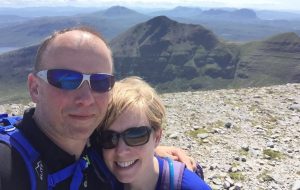 Susan in the mountains
Susan is a personal development expert who has a passion for helping people grow and develop in their personal and professional lives. She works with individuals and teams to help them become more self-aware so that they can achieve the goals, ambitions and successes that are important to them. her fascination with people and behaviour change started while studying Psychology in Glasgow. Since then her career has developed through the world of HR and Learning & Development with Hilton International where she worked for 10 years in various regional and UK wide roles.
For the past 10 years, Susans experience has been wide and varied! Recent projects include:
Delivering a 5 day residential management skills for leaders programme across Europe for a global retailer
Designing and delivering coaching skills workshops for managers and providing 1:1 executive coaching for top talent in a manufacturing and retail organisation
Designing and delivering a 3 month global management development programme for a software developer
Delivering a cultural change programme to senior leadership within the finance industry
Designing and delivering a series of management workshops on working within a matrix environment in a public sector organisation in the creative industries
Delivering workshops as part of a 2 year culture change programme aimed at improving safety in the off-shore environment
Designing and delivering mindful leadership workshops in the education sector.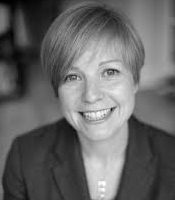 Contact