Delivering specialised learning and development
solutions to individuals and organisations

Pippa Blessett
Pippa Blessett is highly engaging, sharp-minded and commercial. She has an extensive range of business expertise, skills and cross-sector insights earned over a 20+ year career both in-house and as a consultant. Her experience includes working with organisations of all sizes from Sainsbury's Argos and Pearson Group to SMEs, and across multiple sectors including Further Education, Technology, Retail, Charity, Government and the Public Sector. 
Transformation and innovation have been a central tenet throughout her career, achieved through both business strategy and people and skills development. Her expertise includes performance coaching and learning and development, with a background in marketing strategy and communications, and nearly a decade running her own successful consultancy.
A warm and engaging coach who works 1:1 and as a group facilitator, Pippa brings a highly professional and humorous approach to her work, with an emphasis on developing relationships, communication and balance to achieve long-lasting results strategically aligned with personal and business goals. 
Pippa's coaching style is based on building the trust and curiosity necessary to explore new solutions and ideas – she believes it is imperative to not only identify new opportunities, but also to have the bravery and focus to see this through into practical action. She is currently studying for a Diploma in Psychodynamic Counselling which centres on listening and questioning to get to the crux of the issue, from which empowering solutions can be designed to generate meaningful behavioural change and results. 
A big believer in collaboration and investing in upcoming talent, Pippa is a Mentor and a Speaker for organisations including the CIPD. Pippa lives with her family just an hour from London, in rural Leicestershire, where she is happiest reading or listening to a podcast in the garden hammock with her dog. She also enjoys running and swimming, is endeavouring to learn to play tennis and volunteers at a group supporting adults with learning difficulties.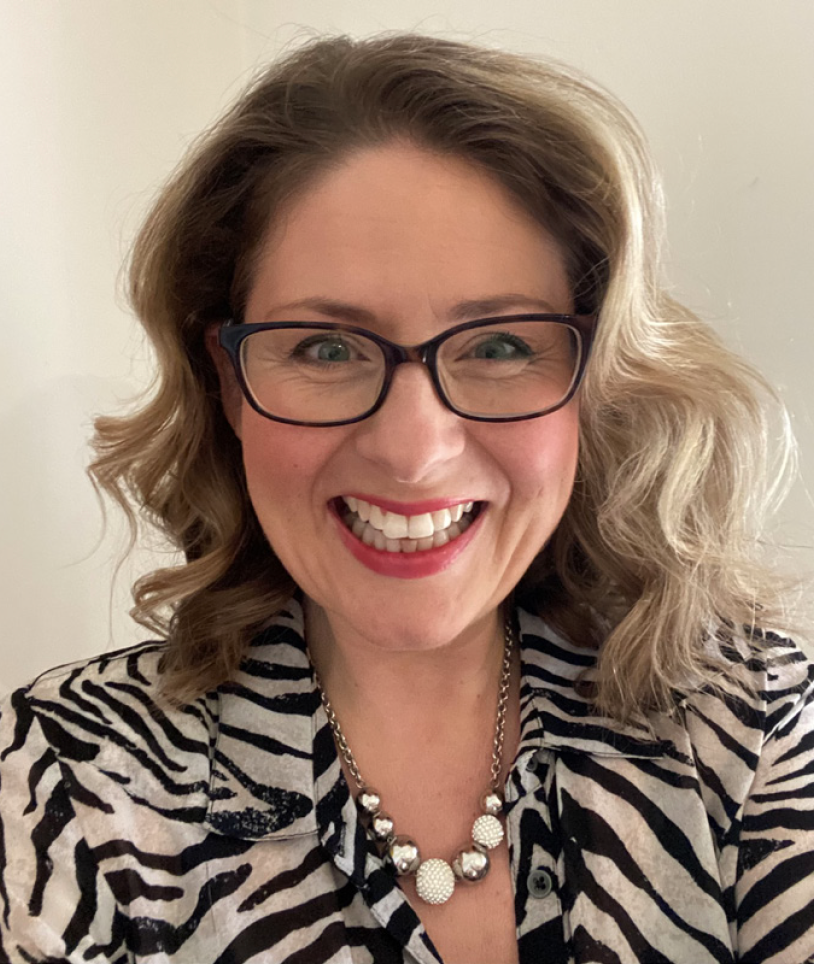 Contact